Our Area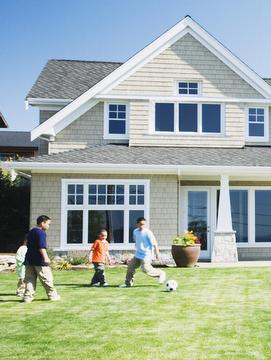 Gimli and Winnipeg Beach are located on the west shore of Lake Winnipeg, only an hour's drive north of Winnipeg.
Modern stores,quality medical and education services, excellent recreational facilities,and clean air and water enable residents to enjoy a high quality of life.
The area offers a range of housing options, from bungalows to very affordable condo's,lakefront and waterfront homes,and cottages to suit your needs. Properties for sale can be found from Matlock to Silver Harbor and beyond!
Visit our Internet links for more information and should you require additional information we'd be pleased to hear from you by phone, e-mail, or drop in at our Light House Mall location on Centre Street in Gimli.